Overview

Kingston Photo Booth offers a fully attended open concept photo booth. Step in front of the backdrop and get ready to get silly! The booth shows a live preview allowing you to pose with a brief countdown before each photo. After your photos are taken, your prints are ready seconds later! There is no charge per photo, and guests can return to the booth as many times as they would like! The rental fee covers everything! Take a look at some of our videos on our Youtube channel to see it in action!

Backdrop & Props
We have lots of high quality backdrops to personalize your event with! Take a look at the selection! Want a custom branded vinyl backdrop for your corporate event? We can do that! We'll work with you and our backdrop provider to create the perfect look. You can then keep this backdrop for future events! Please ask us for a quote!
What fun would it be without props? We have a huge variety of classic and original props ready to make their appearance in your photoshoot! Wigs, hats, toys (guns, swords etc.) and glasses, are just some of the great props we carry! If we are booked during a holiday, you can expect to see plenty of themed props as well! Do you have a specific theme for your event? We are happy to look for additional props to suit your party!
Photo Options
We always provide a physical print for every group that comes through the booth. We have two options for layouts, depending entirely on personal preference. No matter which package you choose, we will custom design a layout for your event based on its theme. If it's a wedding, we can design your layout based upon your wedding invitations. If it's a business party, we can brand your company's logo on the print! Prefer a moving picture? We can do those too, fully branded.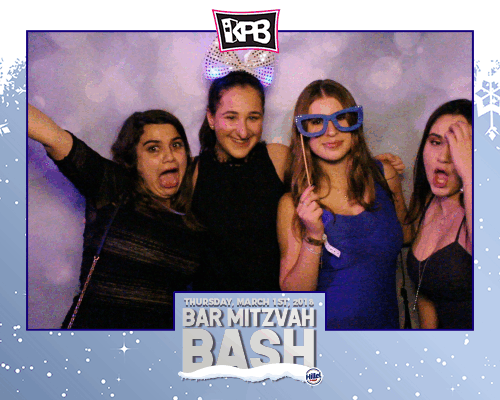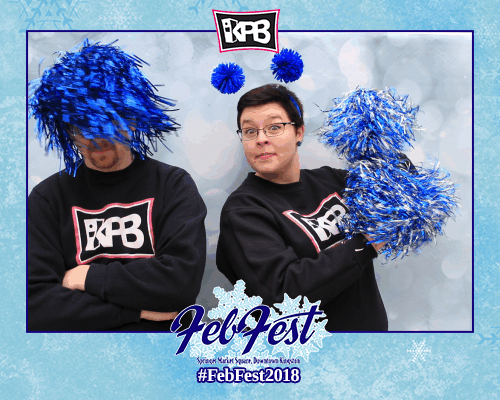 Print Options
Our print options are fully customizable, too. Do you want two photos per print? Four? Or maybe just one big 4x6? We can design whatever layout you'd like, specially for your event.
The standard 2"x6" photo strip shows all 4 poses in a vertical layout, with some room on the bottom for a logo, names, dates, anything at all! This print option allows for duplicate prints of each photo session, at no additional charge. This is handy if you'd like to use the extra print for a wedding scrapbook, or photos for around the office!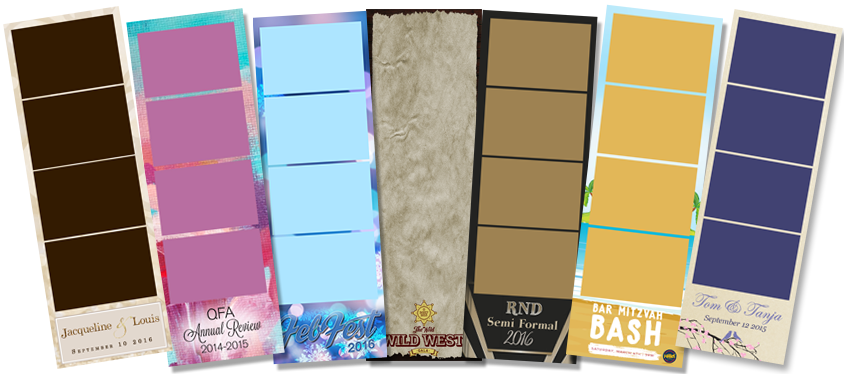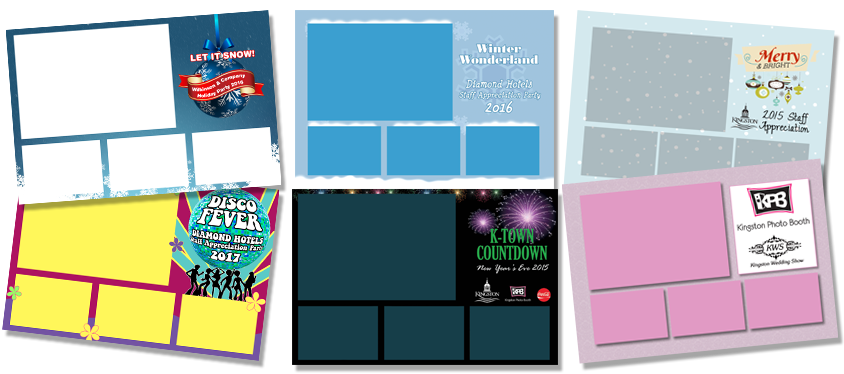 Our clients!
We have brought our photo booth to business events, office parties, wedding receptions, city events, and even birthday celebrations! Our past clients include Queen's University, The City of Kingston, SLH Transport, Goodyear, Bell Canada, Homestead, KCVI, Regiopolis, and more! We've also been a part of dozens of wedding celebrations at venues in Kingston and the surrounding area. The Reneissance, The Harbour, The Ambassador, The Four Points Sheraton, The Fields at Westlake, Isaiah Tubbs Resort - these are just a few of the locations we've been.